Hotel Info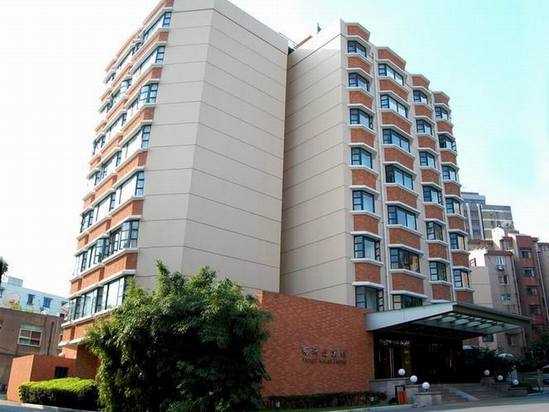 Tongji Guest House Shanghai
is located in the university district in the northeast corner of Shanghai. The hotel faces the school gate of Siping Road, Tongji University, and is surrounded by Sichuan Road and Wujiaochang Commercial District. It is within walking distance to Metro Line 10, which is convenient to the famous Bund, Nanjing Road Pedestrian Street, Bund, Chenghuang Temple, Xintiandi, Huaihai Road, and Hongqiao Airport.
Tongji Guest House Shanghai
is one of the few courtyard-style hotels in Shanghai. It receives Chinese and foreign experts, scholars, business guests and various academic conferences and teams travelling to and from Tongji University all year round. Its strong educational and cultural atmosphere has formed a unique University reception style.
Tongji Guest House Shanghai
main building rooms are clean and tidy, equipped with safes, minibars and other facilities. The on-site restaurant can accommodate 300 people and has 10 private rooms.
At the same time, the hotel's conference center has 6 large and small conference rooms and multi-functional halls that can accommodate 20 to 150 people; business centers, ticketing, bars, travel agencies, laundry services and 50 large and small parking spaces and other supporting facilities for you Provide a convenient and cost-effective home.